Welcome to Nitro Swimming
16 Time TAGS Team Champions!
Nitro Swimming is a USA Swimming year-round competitive swim team offering high-quality professional coaching and technique instruction for all ages and abilities. The goal of our team is to provide every member an opportunity to improve swimming skills and achieve success at his or her level of ability, from novice to international competitor.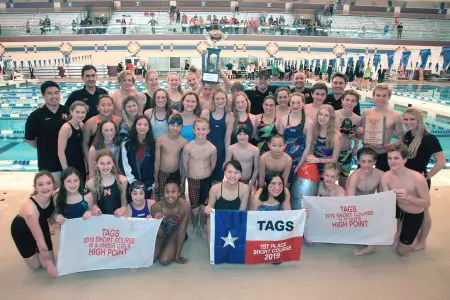 Nitro Swim Team 2023-24 Registration Now Open!
Click Here For Registration Information or check out our Swim Team Resources Page for Group Descriptions and Practice Schedules at our Bee Cave, Cedar Park and Steiner Ranch locations before you register.
If you have any questions please contact our Team Administrator Daniel Martin.
New to Nitro?
New Swimmer Evaluations are held every Saturday.
Nitro Bee Cave: 11:45am
Nitro Cedar Park: 11:45am
Please review our Group Options prior to evaluations. There is a possibility that the group option recommended by the coaches might be currently full. If you'd like to know group availability prior to evaluations, please Contact Us.

Contact Daniel Martin for team code (Daniel.Martin@nitroswim.com)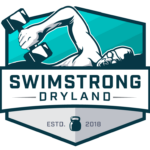 The moment you walk inside either one of our two swim centers, you will immediately feel and see the positive energy from the Nitro coaches as well as the Nitro athletes themselves.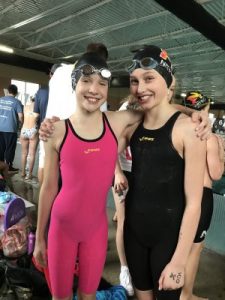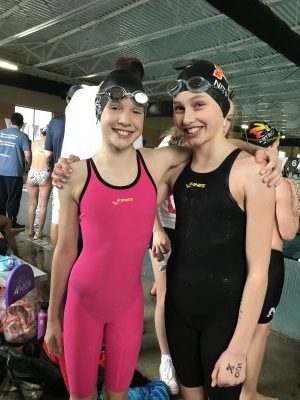 The energy level on the pool deck is unlike anywhere you have ever experienced — positive and unparalleled.  Our coaching staff is the best of the best and they know every swimmer personally. Personal corrections are a mainstay of our program and set us apart.
Nitro kids have FUN and swim FAST!
The two Nitro Indoor Swim Centers are designed to provide the absolute finest environment available anywhere for our athletes to train. Our training and competition pools can be configured for Short Course training in a 23 lane by 25 yard format or for Long Course training in a 10 lane x 50 meter format.
We are happy to be able to offer 45 Scheduled Group Options ranging from our once and twice a week groups, Intro to Nitro and our Technique and Fitness groups (TF), all the way up to our highest level of training and competition, Nitro's National Group.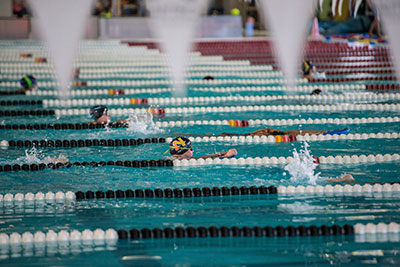 We offer many group options and practice times and are proud to have the best coaches anywhere teaching and coaching all ability levels.
Come see for yourself why Nitro is the #1 choice for swimming in the Austin area. Our pool deck is always open during practice times for you to stop by and see what makes Nitro Swimming the best anywhere!
Nitro Swimming Mission Statement
Visible Improvement. Delivered with Passion & Joy. Every Day.
Nitro Swimming is committed to providing a healthy and positive environment free from abuse for all its members by fully implementing USA Swimming's Safe Sport program. It is a comprehensive abuse prevention program, consisting of a multi-layered approach to keep kids safe. Including: required policies and best practice guidelines; mandatory screening, including criminal background checks and employment screening; training and education; monitoring, supervision and mandatory reporting. These measures are informed by experts in the field of child safety and are among the strongest safeguards found in youth-serving organizations.
Nitro Swimming Vision Statement
Making the World a better place – one swimmer at a time.