Others 'do' lessons…
We TEACH Swimming!
™
Our mission is to teach children how to swim. Period.
Welcome to Nitro Swimming – The Austin area's premier competitive swim team.
12 Time Texas Age Groups Swimming Champions
USA Swimming Club Excellence Gold Medal Team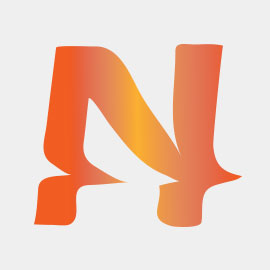 Looking for extra swim instruction this summer? Check out our Nitro Premium Packs! Two months of swim lessons in less than 2 weeks!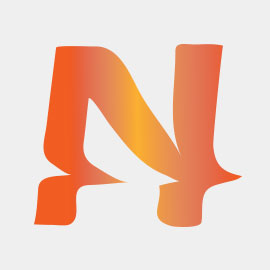 Think you're ready for the Big Pool?
Nitro's Summer Rec program might be PERFECT for you! Click on the link to Sign Up Now!
Offering Swim School & Swim Team
Nitro Swimming, the Austin area's premier home for Swim Lessons and Competitive Swim Team, features two Indoor, Climate Controlled State-of-the-Art Swim Centers. Our Nitro Fort Wayne, IN indoor swim center is designed with swim lessons in mind with perfectly maintained water temperature and quality.
Why Nitro? Others "do" lessons, We TEACH Swimming! It's not just a tagline. It's what we do daily, with pride, with professionalism and with love. We've been doing so for more than 10 years in the Austin area. Our Swim School has served and taught thousands of families and kiddos how to swim while making thousands of friends and fans in the process! Our Swim Team has captured 11 Texas Age Group Swimming Team Championships, continues to produce multiple National level athletes annually. We're recognized by USA Swimming's Club Excellence Program as a Gold Medal Team. Whether you have a 6 month old ready to get acclimated or you're an adult wanting to learn from the best around, we do it all for all levels of swimming – especially the newcomer! Come see Nitro for yourself and feel the Energy!

Even though it's a year 'round issue, the likelihood increases with summer being here. It can happen anywhere, at any…

We're starting a new series on our YouTube channel this week for those adult beginners out there who've always wanted…

Hi All – This note pertains to "Tech" suits, and I'm sending this note out to all families simply from…

Hello Nitro nation, Many of you have been anticipating the release of the slideshow created for the 2018 Nitros awards…