Nitro Swimming Recap - Week Ending May 23, 2020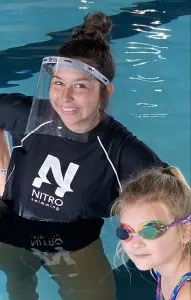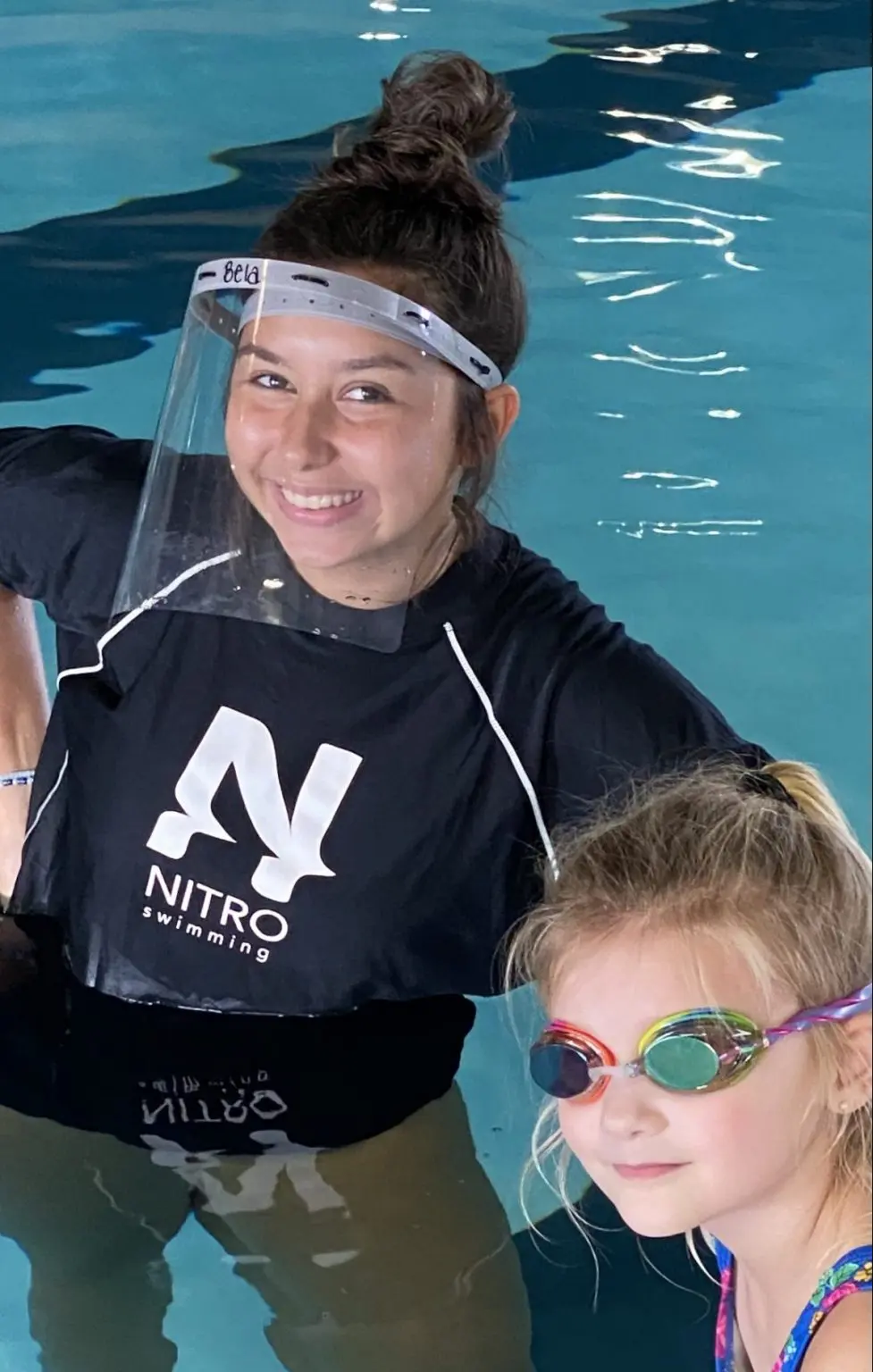 Our first week of being re-opened was a welcome change for our swimmers (and parents)!  Smiles were abound after being out of the water for more than 2 months. The Nitro staff was amazing with their prep work charting out entry and exit procedures, in water instructors with face shields, deck personnel in masks, and kids spaced apart at more than adequate distances.
Normally we'd have 11 to 12 Instructors in the water teaching our swim school classes. But we've cut things down at least for the time being to just 3 in the water at a time. This spreads our Instructors and our swim school kids apart in a big way.
In the Olympic pools, we have the groups configured to have no more than 1 swimmer on the wall at one end at any one time. It is amazing how the Coaches have made this a reality. What it has done, however, is extend the day for the Coaches as we now have practices from sun up to sundown with very little or no open gaps other than the 5 minute buffer we've built in between groups to allow one group to exit one way prior to the next group entering through their own dedicated entrance.
All in all, a very successful week of being back in the water. I received several thankful emails acknowledging the great work of our staffs in making it all happen.
Read all of our Re-Opening Updates here.
I'll close by saying it was great watching the Nitro Swim Centers come back to life!
Now, onto another great week at Nitro Swimming! I'll see you at the pools! Coach Mike.