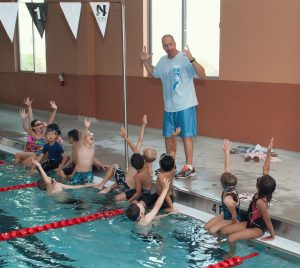 When:  
Every Saturday Feb. 4th – April 29th
Location/Time:
Cost:  
$156 for all three months (Prorated based on your start date)
Why: 
Come brush up on technique and get back in the groove! Get Ready for Summer Tune-Up is a great opportunity to get in some high quality swimming with our USA Coaches.
How:  
Must be at least Nitro 2 Station 4 (backstroke and freestyle)
Required equipment: Kickboard and Googles
If you are unsure about your swimmer's ability, please attend one of our Saturday evaluations.
Register Online or come see our front desk to get signed up and reserve your spot today!