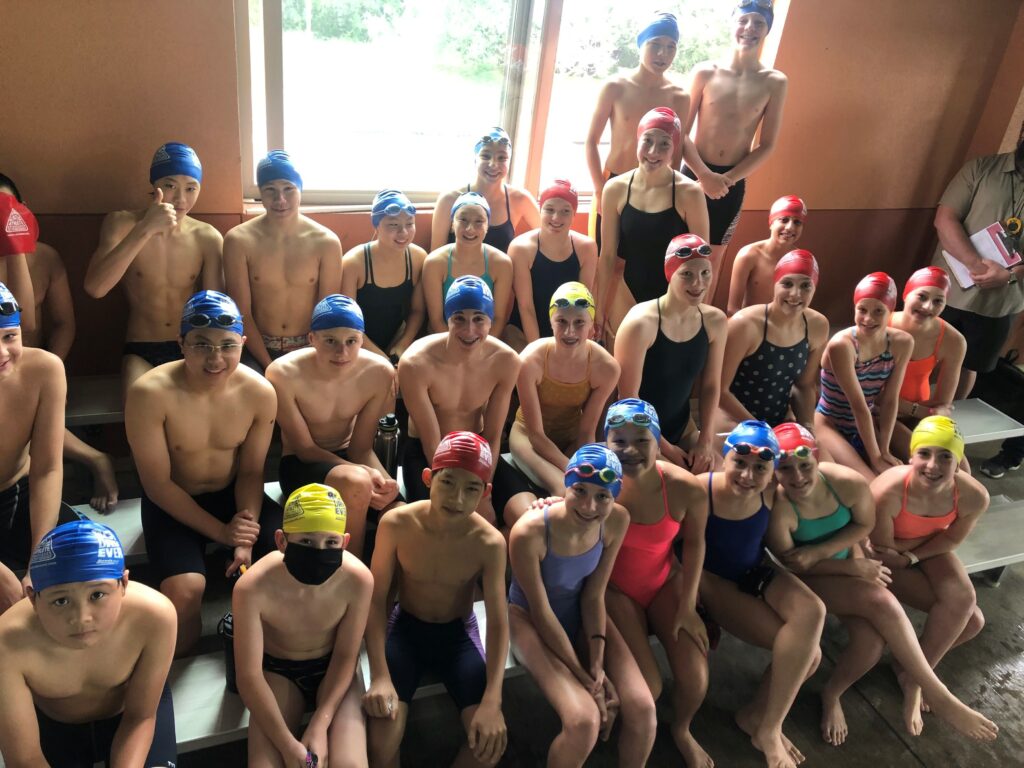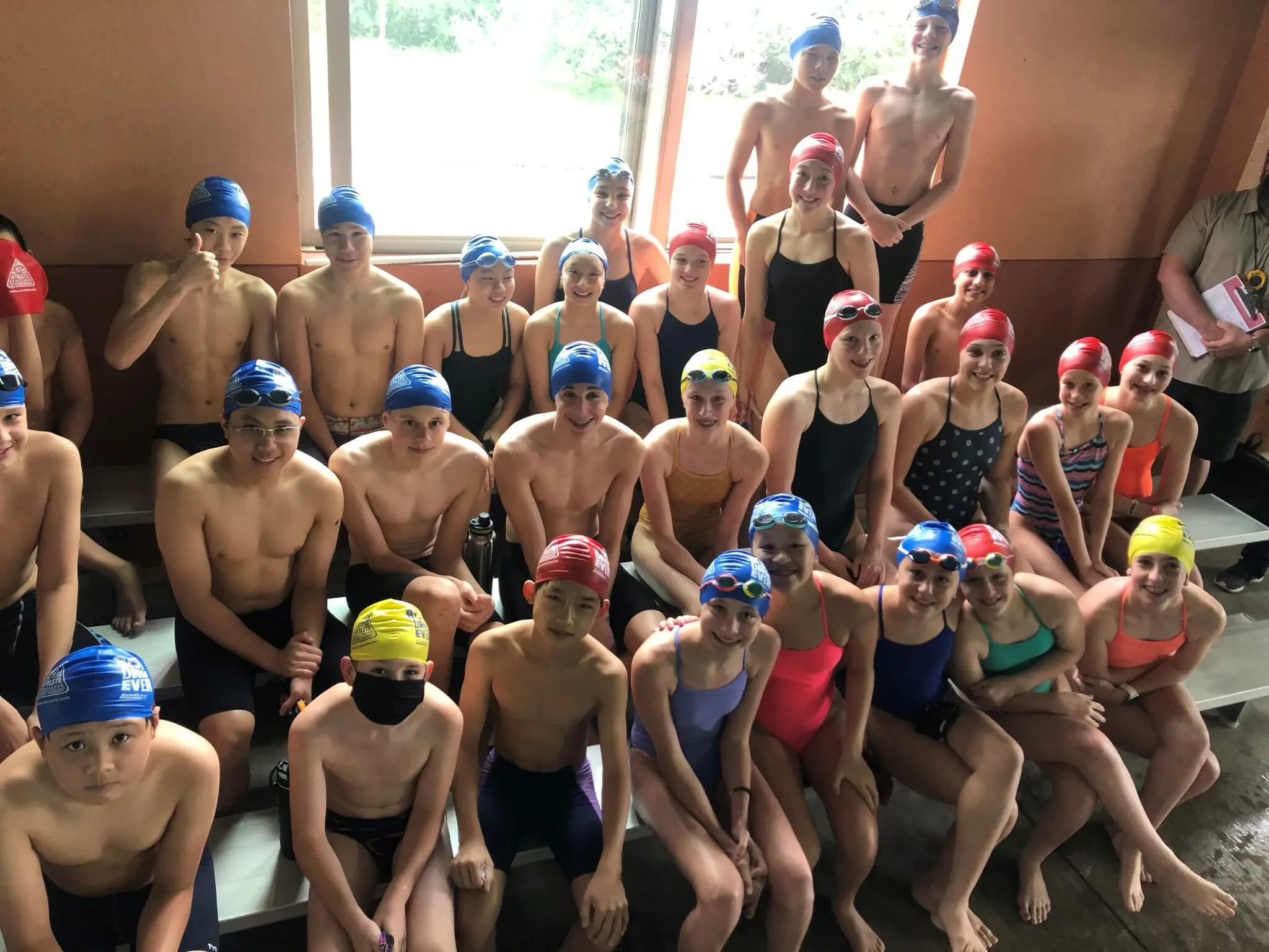 Nitro Swimmers partnered with Colins Hope to help break a Guinness world record.  Folks from all walks of life joined in treading water for 30 minutes non-stop on Saturday 10-10:30 am. The effort is not just about breaking records, it has a much deeper meaning.
Drowning is the number 1 cause of accidental deaths for children 5 and under.  And drowning is preventable.  Nitro and Colin's Hope want everyone to respect the water, learn to swim and most of all supervise each other around water.
Nitro is proud to be a partner with Colin's Hope!