2023 Nitro Summer Rec Program - Now Open!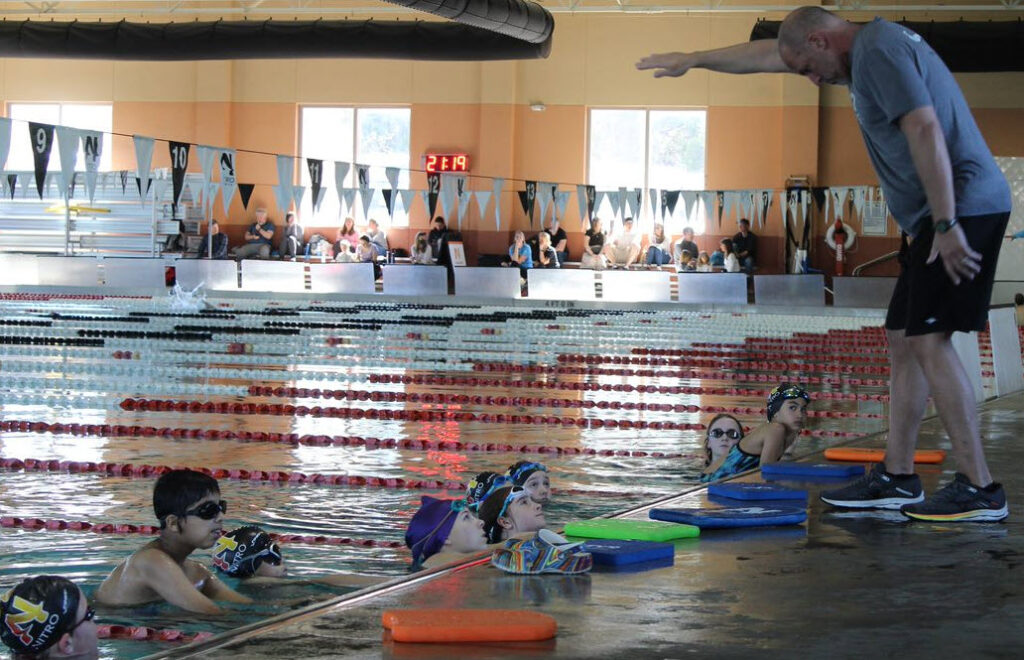 Our Summer Rec program is a great Summer League alternative for many families
Who is Welcome to Attend:
Any swimmer 6-17 years of age who can make it across one length (25 yards) of a pool on their belly and on their back. We'll teach you the rest!
Nitro Swim School graduates are all invited to attend, as are our current lessons participants, as we've had swimmers participate in both. We have some Intro to Nitro, Bronze, and TF kiddos who participate in addition to their normal USA Swimming practices.
If lessons kiddos: Must be a Nitro 1 graduate or in Nitro 2 Station 4 or higher.
What You'll Learn:
You will learn and perfect all four competitive swim strokes
You will be taught Dives/Racing Starts/Finishes
You will be coached in Competitive Swim Strategies
You will receive improved skills/techniques to make you a better swimmer
Why Nitro:
Professionally Coached by Nitro's own USA Swimming Certified Coaches!
All indoors, protected from the hot Texas sun, in our beautiful UV Filtered 23 lanes of spectacular crystal clear water!
All participants will receive a complimentary limited edition special Nitro Summer Rec T-shirt.
No Weekends! Swimmers are welcome and encouraged to participate in BOTH Sessions.
No fundraisers, no parent volunteer hours, no harmful sun exposure!
Cost:
Cost is only $192 for each session
No registration fees!
Bee Cave Location Registration
Cedar Park Location Registration
What else can you do in Texas in the middle of summer? Keep your kiddos active with something healthy and fun that will provide real, lasting results…Come swim with us at Nitro!